Average cost of car insurance by state
What we do
We break down car insurance into language you can understand, and help you find the best rates all online
Get educated about auto insurance rates
We have researched all of the different auto insurance companies, providing you with an impartial view on their services, stability, customer interactions and more.
Our robust buying guides give you tips on getting insurance discounts, help with a new teen driver or help you find cheap car insurance rates. We also break down all the different types of insurance so you can understand your policy and make the most of your coverage.
From Our Friends
Read on to hear some of the great experiences people have had with our site.
Thanks to Rates for Insurance, I learned everything there is to know about the complicated terms of my new policy. I feel much more confident now!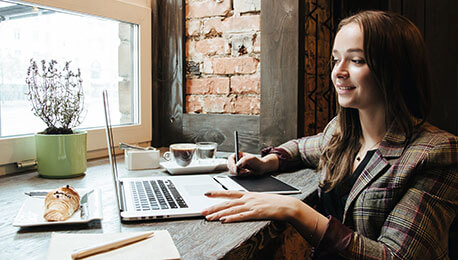 Just took your quiz and looks like I'm not a high-risk driver! Woo-hoo! Ready to save!