We car about your car insurance. Really.
At Rates for Insurance, we have a passion for auto insurance! No, really, we do. Longtime finance geeks, we noticed some gaps in the understanding that consumers have, versus what the auto insurance industry puts out there. For instance, if you visit an auto insurance company's site, you are swiftly directed to get a quote. Sure, you can.
Our motto is, "Information first, quotes second." Sure, we want you to get a quote for auto insurance if you really want one, but first, we want you to be educated about the industry, the terms and conditions, and really everything that goes into one of the mandatory types of insurance we must carry.
From Our Friends
Read on to hear some of the great experiences people have had with our site.
Thanks to Ratesforinsurance.com, I saved money on my monthly premium but got better coverage. Thanks!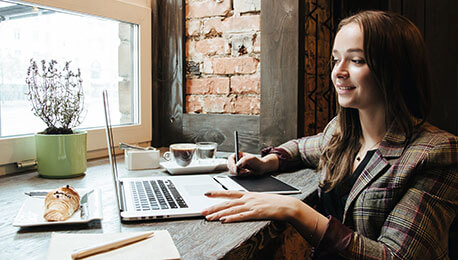 Just took your quiz and looks like I'm not a high-risk driver! Woo-hoo! Ready to save!